Its not the bag,
its how you carry it
A Bag Meant to Endure: Designed to Embrace the Wear and Tear of Everyday use
Minimalism
Perfectly designed to accommodate your everyday essentials effortlessly.
Woman with the bag
I created Bukvy with a dream of a simpler life and a minimalist lifestyle. Versatility and timeless aesthetics in one bag - without compromising my values.
The Midi Curie 3-in-1 bag is a beautiful and perfect everyday companion. The Curie is created to support your everyday adventures:

Busy workdays with laptop, lunchbox, yogapants, toilettry bag and the everyday essentials

A stylish and comfortable backpack on the bike to work

The best tote bag when grocery shopping

A timeless handbag on your arm at dinner

Fits up to a 13" laptop

The Curie bag easily transforms between handbag, backpack, shoulder bag and crossbody bag
THOUGHTFUL & ETHICAL FASHION
Eco-Conscious
We only use high-quality Europe-sourced leather. Big parts of "European leather" is actually not from animals that have lived in Europe. Instead, it comes from other parts of the world where EU rules and policies don't apply. We want to change that.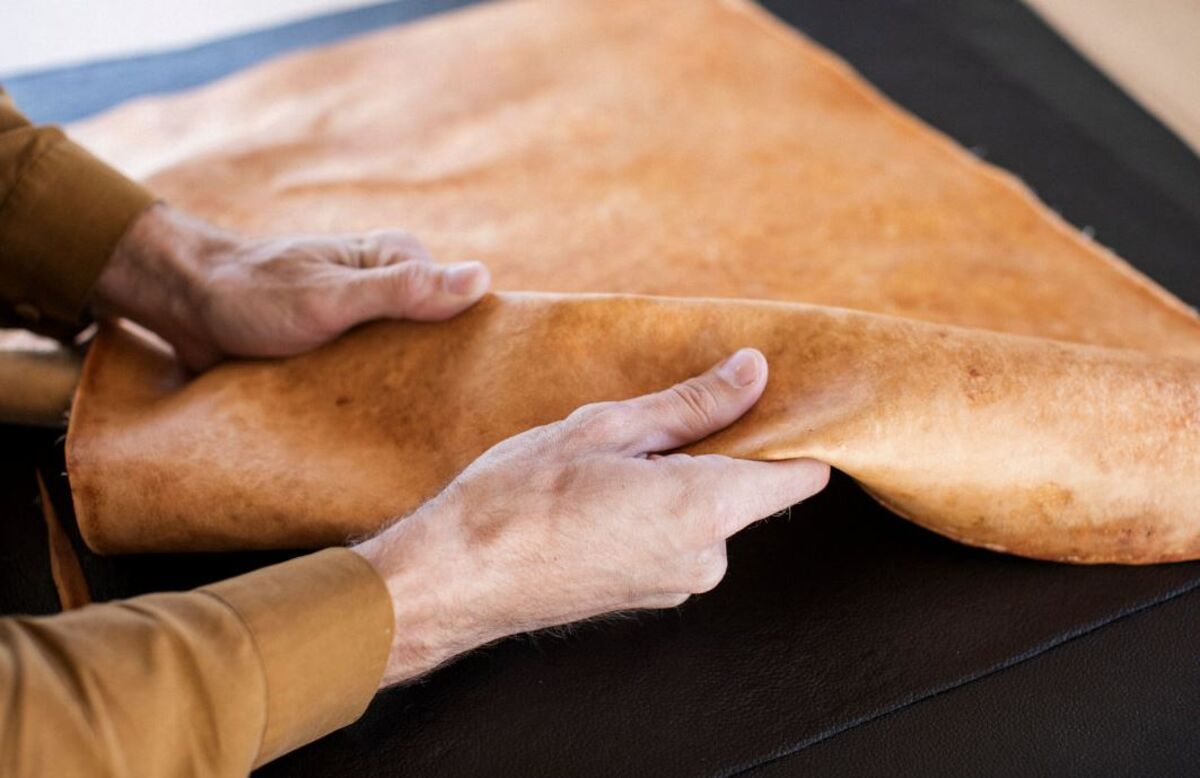 We collaborate with two carefully selected studios in Spain and Portugal that has established nice working conditions for their workers and where we easily can visit when we need to.
Mini Curie
A handbag combining looks and versatility in the best way
Midi Curie
The Perfect Everyday
bag companion
Maxi Curie
Spacious and refined for the active woman

Empowerment in
Style and Values
Bukvy is founded by, owned 92% by, and led by women. It is a brand created for women by women. Our promise is to never compromise with our core values: not to sacrifice people or the environment for profit. We believe that important things take time and we do not prioritize financial profit overall. If you have any questions you are always more than welcome to contact us founders directly through mail or social media. We love hearing from you!
VIEW ALL OUR PRODUCTS
MINI CURIE 3-IN-1 BAG
A small but spacious everyday bag that fits all your essentials
A versatile 5-in-1-bag offering a combination of function and aesthetics
VARGAS MAXI WALLET
A sophisticated bag made for your creative everyday life
MAATHAI ORGANIZING KIT
Keeps all your most important essentials close and easy to find